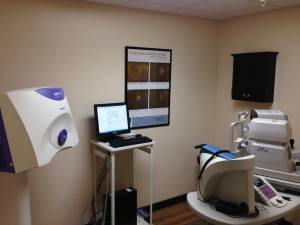 Eyeglasses
Becken Vision Solutions offers the latest in eye wear fashion, superior customer service, a solid warranty, and affordable prices.
Medical
We provide our patients with the best eye care services in the following areas:
Diabetic eye exams, cataract co-management, dry eye and we also offer the Optomap for retinal imaging. Eye care Queen Creek AZ. Becken Vision Solutions accepts most vision plans as well as Medicare, Blue Cross, Healthnet, and more.
Contacts
We have a large selection of soft contact fit sets, so we can fit the majority of patients at the initial exam without having to order trials. We offer premier eye care Queen Creek AZ. We particularly fit kids, primarily in dailies and presbyopes, as well as most everyone in between!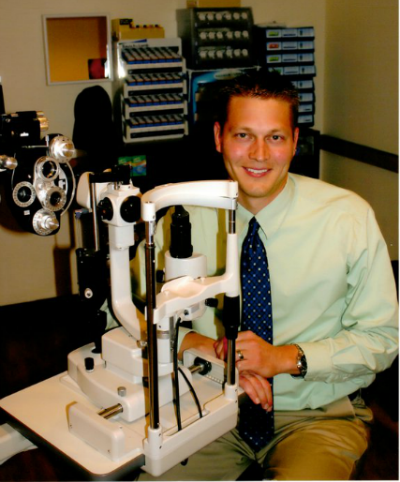 Brandon Becken grew up in Prosser, Washington. He attended Arizona State where he received a BSE degree in chemical engineering. Interested in pursuing a medical profession, Dr. Becken then attended the Ohio State University College of Optometry, from which he graduated in 2008. He moved back to Arizona to be...
Read More
Here's What Our Clients Have to Say:
Virtual Reality Demo Shows Why Children Need an Annual Eye Exam
What's New
Oct 21, 2016
Most people wouldn't consider contact lenses dangerous. In fact, they are a great alternative to...
Sep 27, 2016
90%! That's the number of sports eye injuries that studies show can be prevented using...